Pearl Care Guide
Wear your pearl as often as you could. Pearls were originally born in the water and benefit immensely from absorbing the oils that your skin naturally secretes throughout the day. So go ahead, put them on and show them you care.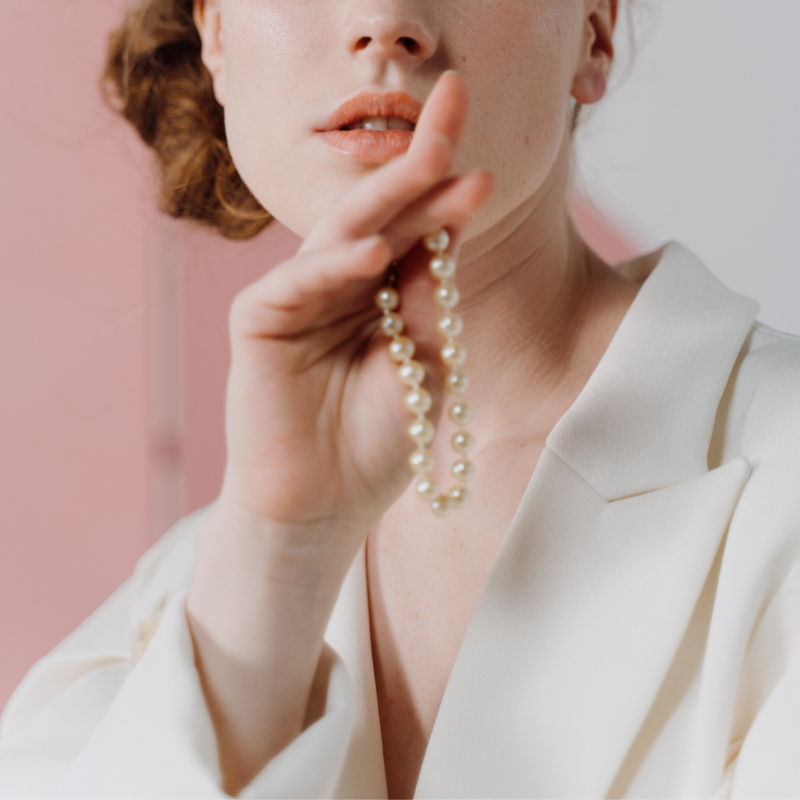 Gently wipe pearls with a soft cloth to remove sweat, perfume, excess oils or dirt before putting them away.
Pearls should be stored away from other objects or jewelry that may scratch their surfaces. Wrap the pearls in linen, soft cloth, or place in a soft pouch.
Make sure to put pearls on after finished spraying perfume or hairspray and putting on makeup. Be very careful with chemical substances as they will eat holes in the pearl nacre.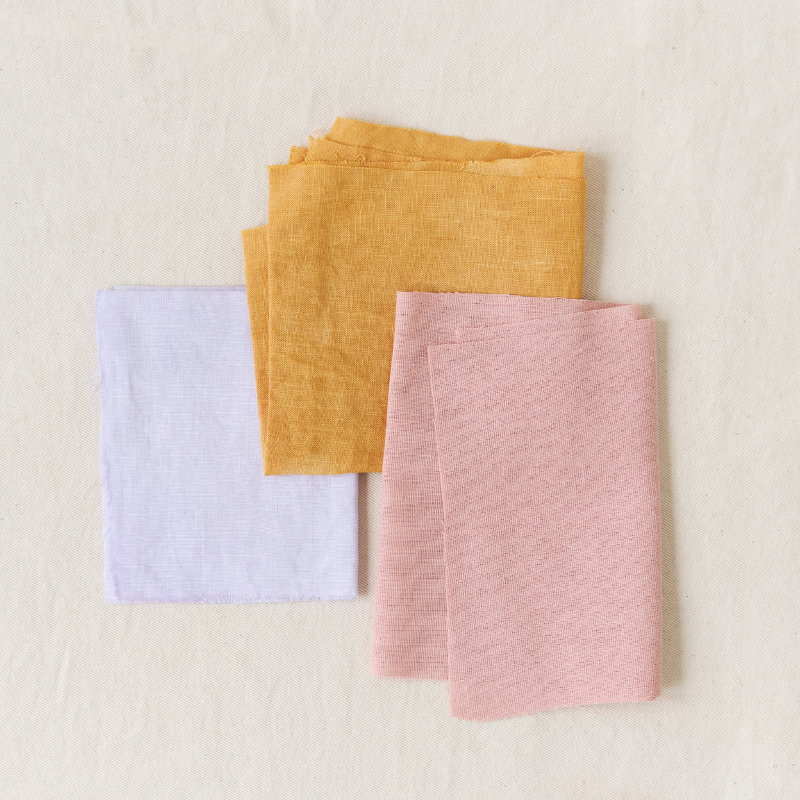 Restring pearls once every two to three years, or once a year if you wear them weekly. Be sure to have each pearl knotted separately, preferably with silk, so they do not rub together and wear on the pearl nacre. If pearls are very small, knots between each pearl may be undesirable.